Last Updated on October 26, 2022 by Victor A
February has been a great month for the Ford Motor Company in the United States, as the American automaker has been able to report excellent retail sales, especially in the SUV segment, where the Mustang Mach-E, the Bronco Sport, and the Lincoln Navigator has excelled; just the combined sales of the Bronco Sport and the Mustang Mach-E show 11.8% growth in sales. 
Mustang Mach-E
The new Ford Mustang Mach-E has been able to sell 3,739 vehicles in its first full month, of which one-fifth of the sales took place in California; Ford reports 30.7% sales increase from January 2021. Reception of the Mach-E is going well as the new electric SUV offers a great design, exceptional performance, and innovative technology, this has led to 70% of Mustang Mach-E buyers coming from competitive brands.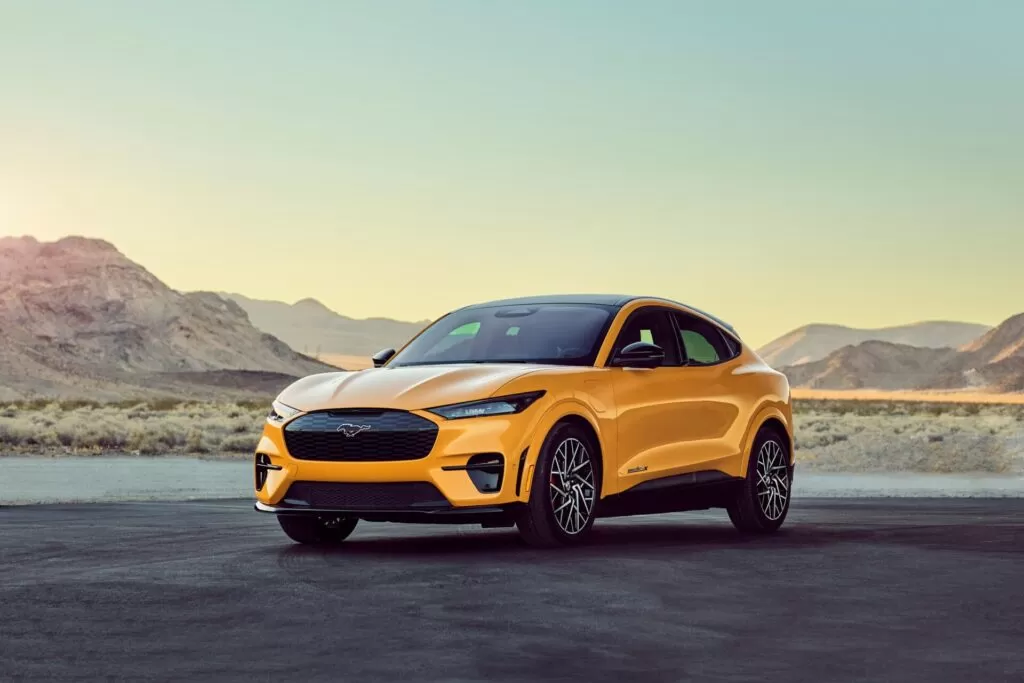 Ford Bronco Sport
The Ford Bronco Sport has experienced impressive sales as well, with 5,526 units sold in February. Ford says that 56% of the Bronco Sport customers opt for the trailer-tow package, which adds mounting accessories for towing motorcycles, campers, and ATVs; this shows that more than half of the consumers of the Bronco Sport has an adventurous lifestyle.
Lincoln Navigator
Lincoln, the luxury vehicle division of Ford has also seen an increase in sales, as the Lincoln Navigator has sold 20.8% more units in February, 1,715 Navigators, accomplishing the best February sales performance in 14 years. Notable sales increases happened in the southeast with 21% growth, while the west saw a 12% increase. The Lincoln Navigator Black Label package was acquired by 21% of the Navigator customers.
Lincoln sales are expected to remain strong with the arrival of the 2021 Lincoln Nautilus.
2021 is looking optimistic for many automakers, like Audi, which saw incredible sales performance in the last quarter of 2020. The SUV market still has a lot of potential to grow, since the electric vehicle market keeps on booming there are opportunities for new product launches, as Ford found with the new Mustang Mach-E.
Source: Ford